We are a dynamic and growing reality.
We analyze, design and offer integrated solutions combining different talents, we work with accuracy, enthusiasm and creativity.
We like to see us as concrete and visionary team. We are an engineering and architecture company: since the beginning we have been relying on sharing and contaminating skills.
We strongly trust in generating new ideas resulting from the network. We love mixing cultures, backgrounds, sharing and learning; for this reason we choose carefully the partners to work with on our projects, to travel with on our journey.
Beyond borders we are at ease, our land is the whole world, we help companies to build far away, we support those who want to invest in ambitious projects even when outside our usual workling envaironment.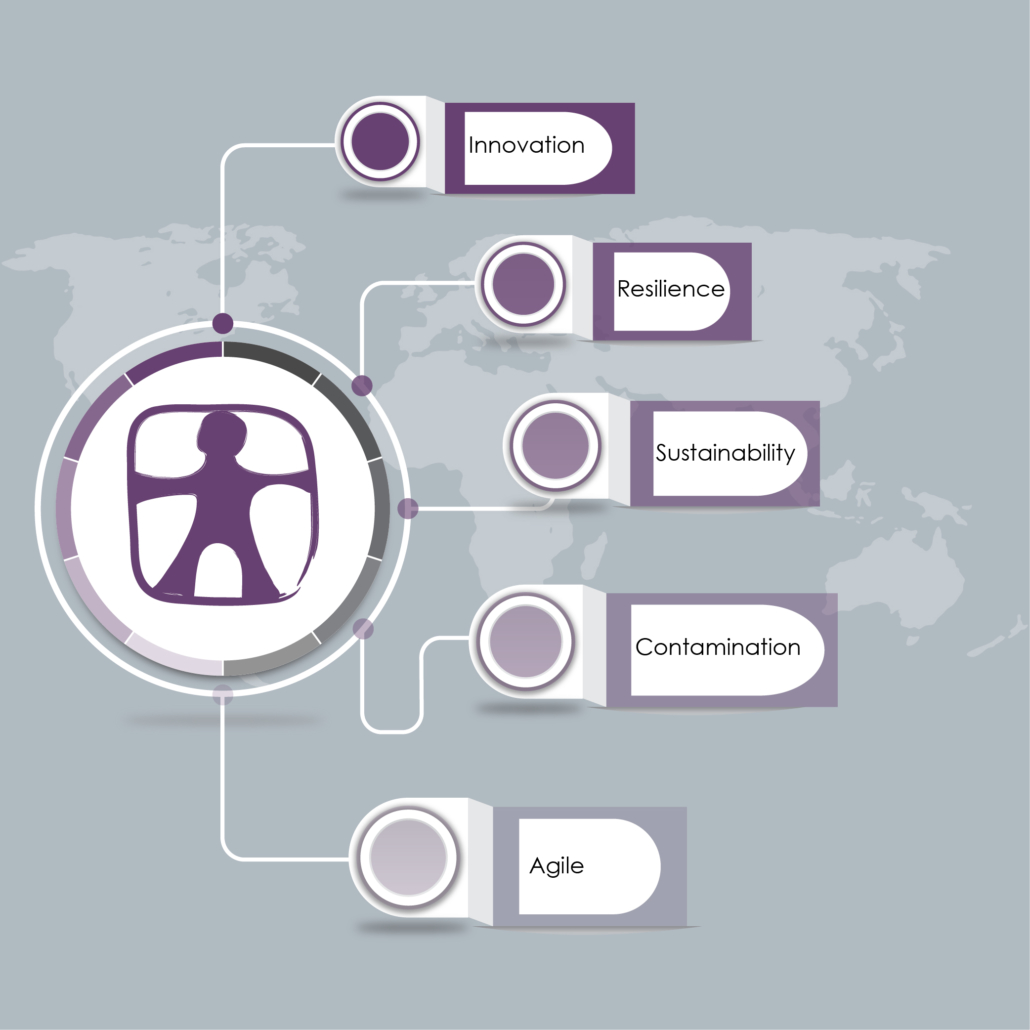 Some of our projects are in CapeTown, a land which is now bursting with creativity and we feel at home.
Sustainability, resilience and innovation are our milestone. If you want to build with them, get on board with us.